Free tools to maximize customer satisfaction as a small business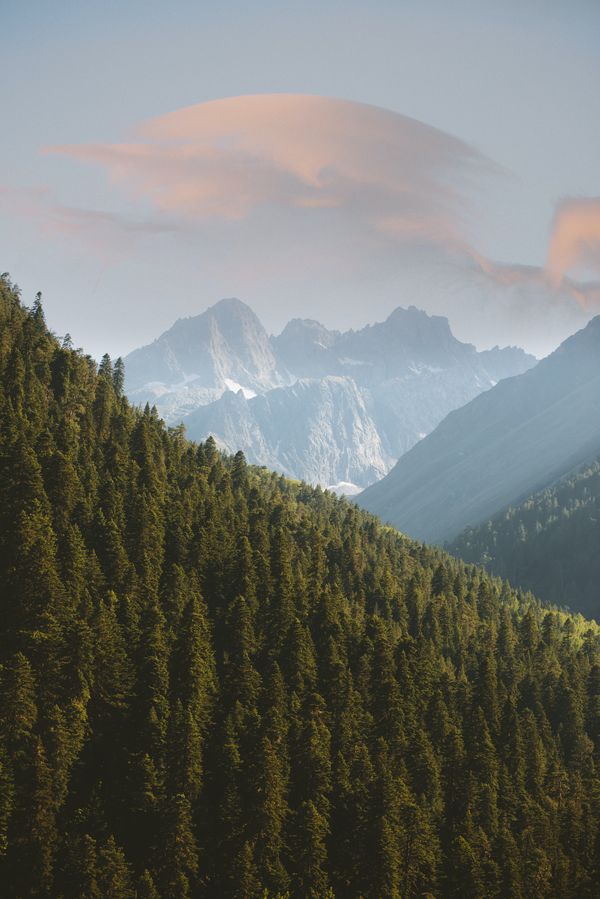 customer success 19/09/2021
---
Customer satisfaction is one of the primary growth determinants for a company, both big and small.
If your customers are satisfied with your product, this means that they have built trust in you and will remain customers for life.
Usually, this is a challenging task for small businesses because they have limited resources such as a limited income, no customer support team, and no time to manage everything going on with their business.
The tools that we are about to cover in this blog post will help you build a self-service environment for your customers while building relationships and keeping your customers satisfied without hiring a customer support team or spending a lot of money.
Search widget
Ever had customers asked the same questions over and over again? Most probably yes.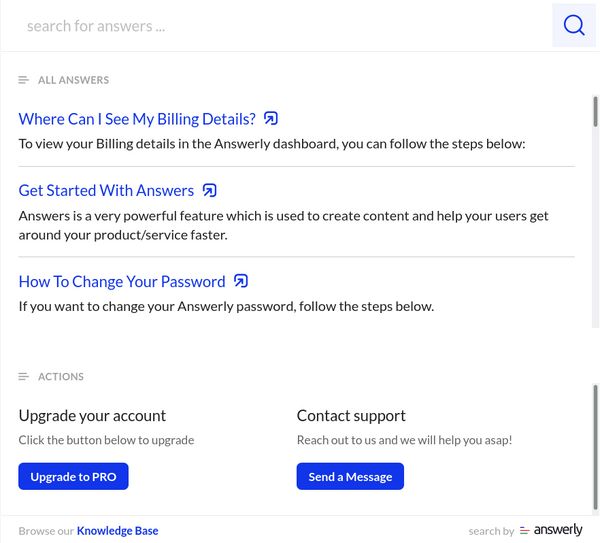 Usually, this happens because customers are frustrated and because it can be hard to figure out and understand what they need to achieve their goals.
When you are frustrated, the first thing you look for is answers, and if you don't get a response within a reasonable time, you end up even more frustrated and eventually give up.
So, how do you solve this?
How do you give your customers the answer they need at the right time and in the right place?
The answer is by embedding or adding a search widget to your pages.
With this widget, you will fully maximize the reach of the answers you provide. And implement real-time support for your customers.
And it gets even better; the search widget comes with a built-in actions functionality that you can set up to show in different conditions depending on the searched query.
And it gets even better; the search widget comes with a built-in actions functionality that you can set up to show in different conditions depending on the searched query.
Here is what David from Articled has to say about how search has helped him and his business: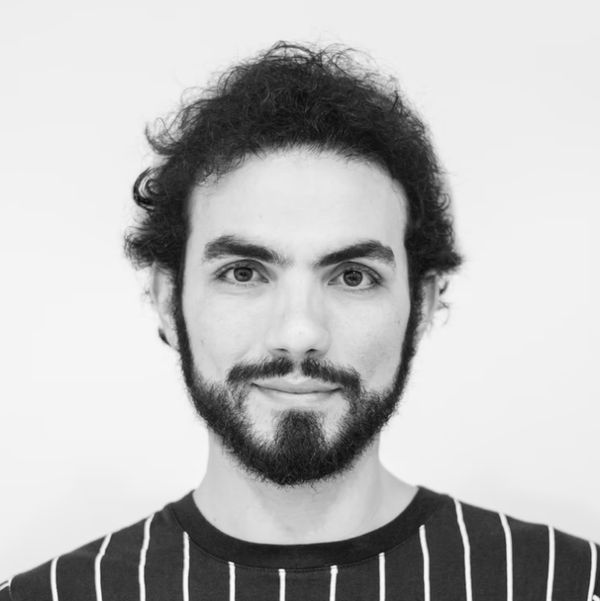 Our dashboard is quite complex due to the size of our business, and we were getting a lot of questions from frustrated users, which we, unfortunately, couldn't find the time to answer.
We added the search widget on our dashboard's homepage and a few other pages to help at least some of our customers, and we were AMAZED by the results. We rarely hear from our customers as they can solve their problems on their own.
The Answerly search widget is available for free and comes with the following features:
Search actions
Search icons
Theme color
Text color
Outline and corner style
Custom height
You can get the search widget for free by signing up here!
Helpdesk widget
A helpdesk, in literal terms, means a service that provides information and support, which is precisely what the Helpdesk widget does.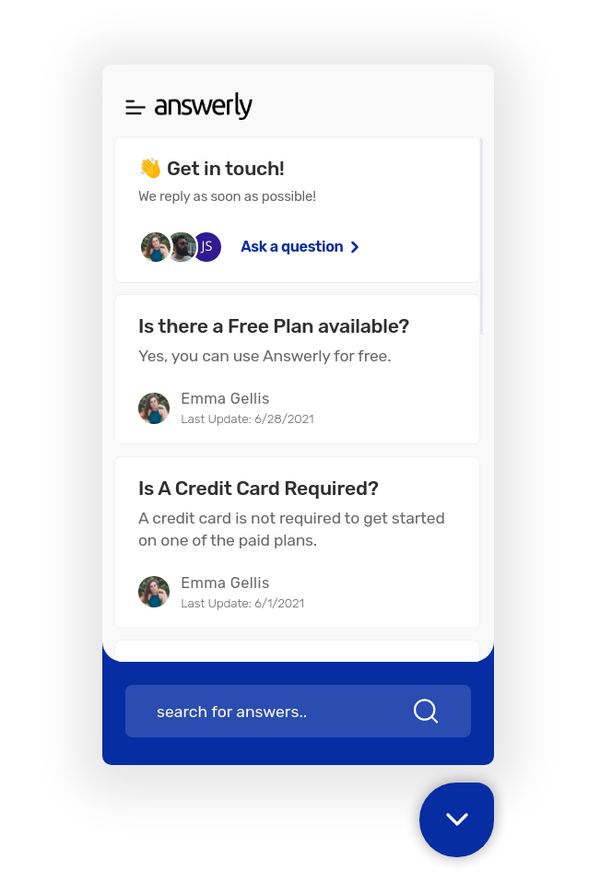 You can embed this widget on any website you like and provide an easy way for your website visitors to reach you or find answers to their questions.
Helpdesk also comes with many other valuable features such as banners to introduce product updates, notify for showcasing relevant notifications, and other customization features.
It's a powerful tool that will allow you to be there for your customers and support them in the best way possible.
Here is what Arnold from Typpo said about the Helpdesk widget: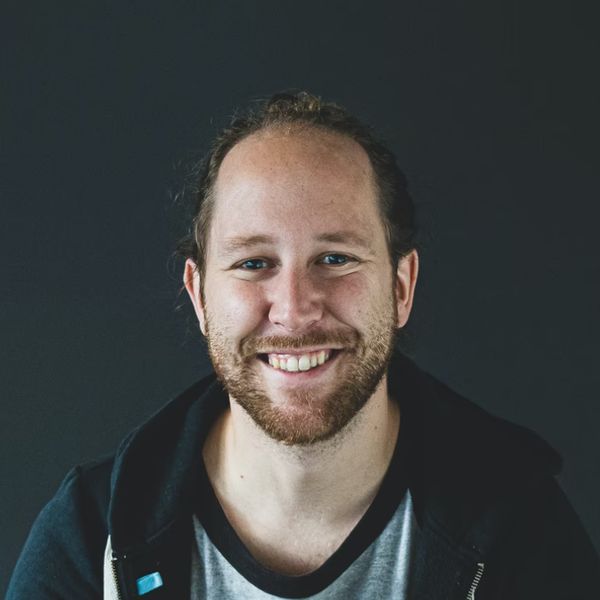 As a small business, we couldn't afford to spend tons of money to get tools through which our users could contact us, and I told my co-worker that we needed to find either a very cheap solution or a completely free one. We dug very deep, and the prices were way too high for our standards. Luckily found the Answerly Helpdesk widget for FREE, and it did just what we needed. We are fascinated with the results!
The Answerly Helpdesk widget is available for free and comes with the following features:
Custom contact page
Start-page editor
Custom logo
You can get the helpdesk widget for free by signing up here!
Knowledge base platform
A knowledge base is something we see businesses are starting to implement rapidly, and it's becoming a must-have for any business at this point.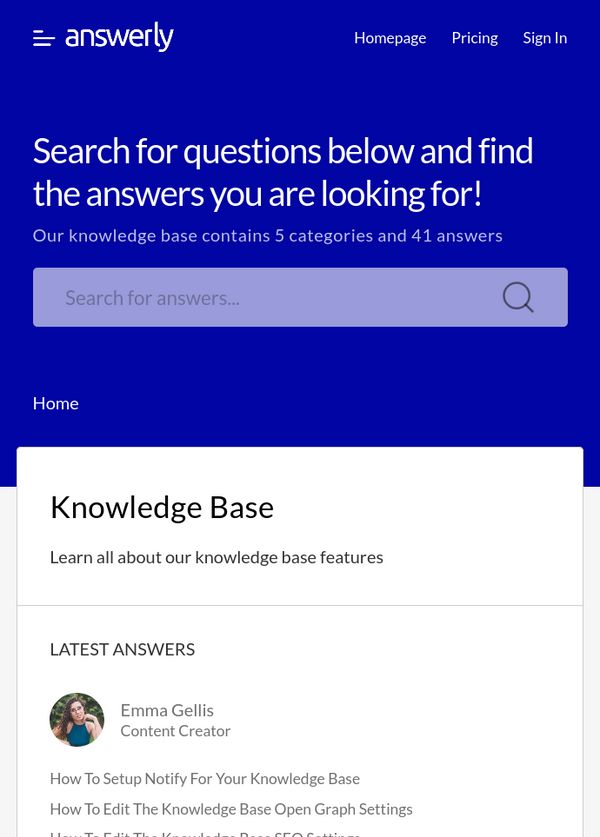 It is a page with a unique URL that you can share anywhere and with anyone; it consists of answers and categories that you can structure to make things easy to find.
Also, it contains a lot of in-depth information and documentation on how your product works and how to complete specific steps, with videos, images, code, blockquotes, tables, etc.
Having a knowledge base means that you are dedicated to your customers because you took the time and effort to go the extra mile and provide what is necessary for their success with your product.
Hear what Cody from DailyTasksApp has to say about the knowledge base: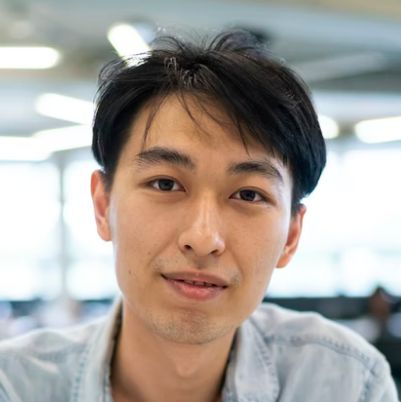 We needed a domain where we could keep all our product information in one place and organized. We were struggling with answers on different documents, and files and whenever we needed to find something, we would end up spending hours. The knowledge base has helped us solve this issue and is very easy to use.
The answerly knowledge base comes with a lot of features and is entirely free; some of the features include:
Subdomain
SSL certificate
Custom header/footer-logo
Get your own knowledge base for free by signing up here!
That's it, and these are all the tools you can use to help you form a better customer satisfaction rate without spending a lot of effort, time, and money.