Using templates surely eases the workflow of a customer success team; it structures conversations, eliminates lull time, increases productivity, and creates windows for more opportunities.
Think of the email template that might take someone 15 minutes to write but could now be sent to several customers in seconds.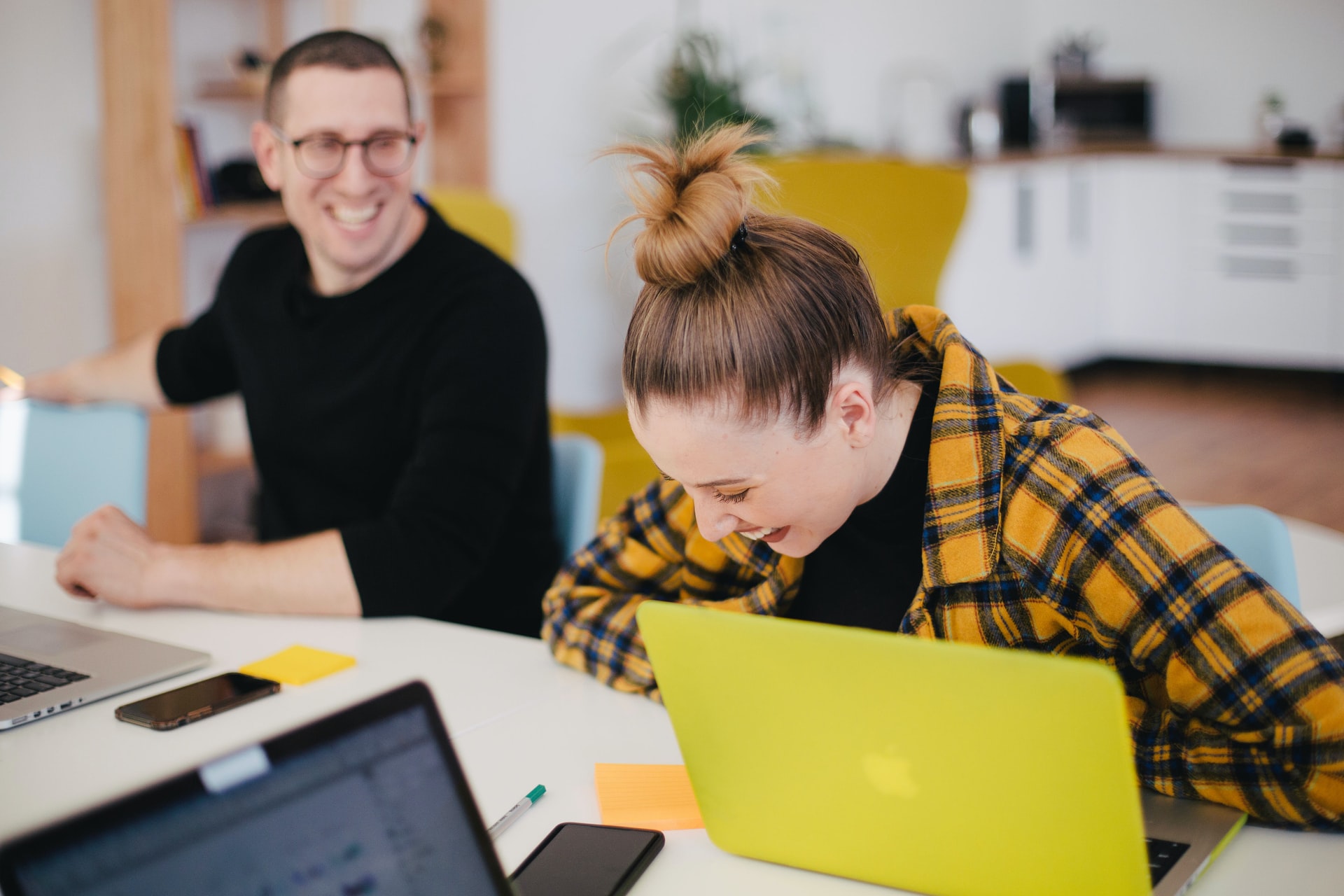 Templates have their uses, but they have limitations; each conversation with a client is unique, which means we can't trust a template to work all the time.
Although email templates can make your job easier, you should still follow and apply some best practices, especially when using pre-written emails.
They will help you personalize your response so that it doesn't seem canned.
Here are some best practices you can start applying right now.
Use the customer's Name - makes your email more personalized and immediately makes the customer feel that you genuinely respond to their unique Issue.

Understand the customer's concerns and requirements - understand what your customer is trying to tell you to solve the problem efficiently. Do they want a refund, a replacement, or an acknowledgment of their situation?

Get the correct information - once you've completely understood the customer's problem, you can respond. If you miss any information, it's better to ask before replying; you don't want to send incorrect responses or incomplete information.

Show some empathy - everyone wants to feel heard and appreciated. Customers want to know that the company cares about their experience and is doing something for the issues they are experiencing. That's why it's essential to make sure you write in ways that take the time also to show empathy.

Be friendly and professional - set a warm tone, and be solution-orientated but remember to keep a professional distance between yourself and the customer; you don't want to make them feel uncomfortable.
Five email templates you can start using now
1. The Welcome E-mail
A personalized welcome email is a perfect opportunity to ask customers for their feedback or preferences, helping you tailor future emails; this email enables you to spark an initial interaction with your customer by establishing a warm, personal tone.
Template:
Hey [Customer name],
I'm [Name], the [Job position] at [Company name], and I'd like to thank you for signing up for our service personally.
[Company name] established to [Values of company].
I would love to hear what you think of [Product] and if there is anything we can improve or add?
If you have any questions, please reply to this email. I'm always happy to help!
2. The checking in email
The checking-in emails are helpful when a customer hasn't been very active or you haven't heard from them.
You can use them to engage the customer and interact with you to understand why they haven't been active.
Template:
Hi [Customer name],
I haven't heard from you in a while, and I wanted to check in to see how things are.
Is there anything missing that you need?
Let me know if you have any questions or need help around [Product].
I'm happy to help.
[Name]
3. The happy customer email
A happy customer is the best customer.
If a customer is happy with you and your Product, they will likely be a long-term customer.
Make sure to appreciate and thank them often.
Template:
Hi [Customer name],
Thank you for your kind words!
We love hearing from our customers, and your positive feedback is much appreciated.
If you have some time, can you please share your thoughts in a review?
[Review link]
Thank you for making our day, and let us know if there is anything we can do for you in the future.
[Name]
4. The not very happy customer email
Sometimes there will be unhappy customers, and when this happens, you need to be prepared.
Make sure you listen and truly understand why the customer is unhappy and how you can change this, whether it's a free month of service, a coupon code, or a free trial.
Template:
Hi [Customer name],
I completely understand your frustration with [Issue], and I sincerely apologize for it.
I will prioritize this and send it over to the [Responsible team] to check it.
Once I get an update, I'll make sure to email you first thing.
In the meantime, we've added a one-month free subscription for your account.
Thank you, [Name]
5. The feature request email
There will always be some feature that customers would like to see in your Product that is maybe currently missing.
You should pay close attention to what your customers are requesting and try to build around their needs and ideas.
Template:
Hi [Customer name],
We love hearing great ideas, so thank you for sharing.
I will pass this over to [Responsible team] to review it as a possible feature request.
Once I get an update, I will make sure to email you first thing.
In the meantime, you can try [Possible solution].
Let me know if I can help you with anything else. [Name]
Conclusion
In general, we think that personalized email templates can be very efficient and helpful when communicating with your customers.
They allow you to be more organized, finish work faster and save you a lot of time, especially when the same questions get asked repeatedly.
Writing emails manually for every customer can get exhausting. At Answerly, we also compiled a list of free tools you can use to increase your productivity further and deliver the best customer experience.